10 Reasons Why Rupawasi Treehouse Should Be Your Next Getaway
Looking for something extraordinary to spice up your next vacation? Experience a one-of-a-kind trip and explore the lush Amazon rainforest from an unforgettable vantage point – Rupawasi Treehouse. Make this journey unlike any other!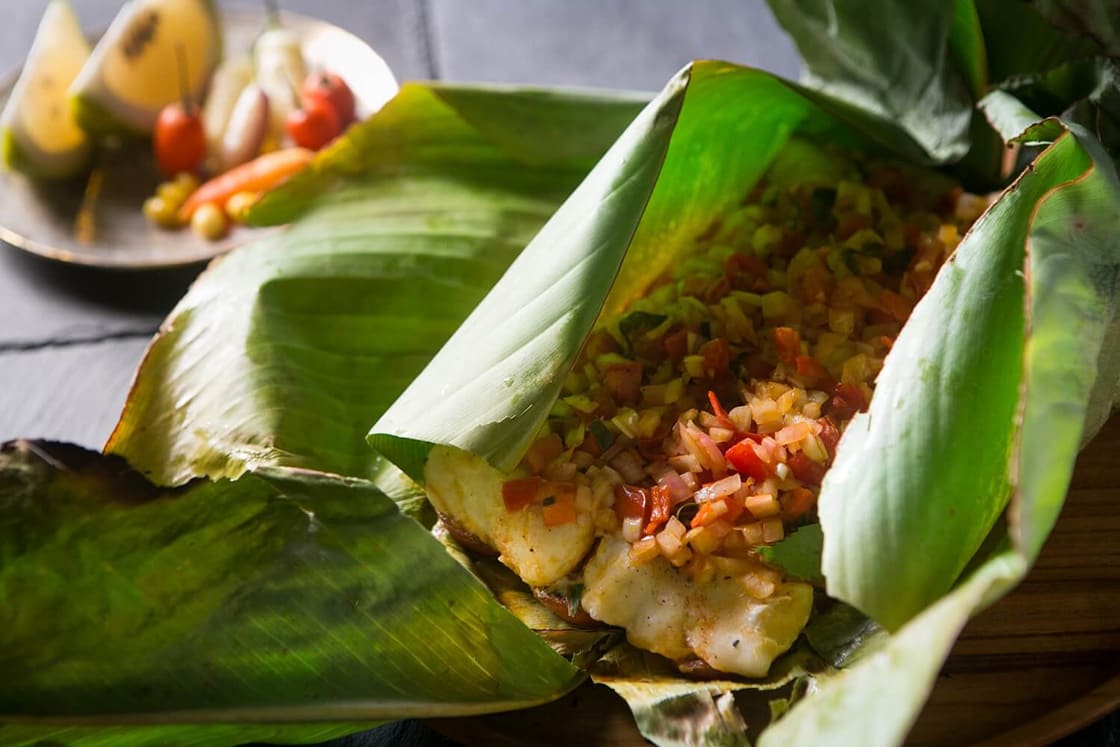 Here are 10 reasons why the Rupawasi Treehouse should be your next getaway:
Unbeatable Location
Nestled in the heart of the Amazon rainforest, the Rupawasi Treehouse offers an unparalleled opportunity to immerse yourself in nature. Wake up to the sounds of birds chirping and monkeys swinging through the trees.
Unique Accommodations
The Rupawasi Treehouse offers a one-of-a-kind experience, allowing you to sleep high up in the trees with stunning views of the surrounding jungle.
Eco-Friendly
Rupawasi Treehouse is a leader in responsible tourism, taking proactive steps to reduce its environmental impact. Boasting state-of-the-art solar power and rainwater collection systems, they are paving the way for sustainable travel solutions that put ecology first.
Delicious Food
Savour an incredible culinary experience with delectable meals crafted by our on-site chef. With traditional Amazonian dishes, as well as international cuisine, you're sure to find something delicious!
Adventure Opportunities
Immerse yourself in the wonders of the Amazon rainforest with a stay at Rupawasi Treehouse! From adventurous hikes to tranquil canoe rides, exciting wildlife watching, and beyond – there's something for every explorer.
Cultural Immersion
Uncover the ancient customs of indigenous Amazonian civilizations! With Rupawasi Treehouse, explore centuries-old traditions and discover vibrant communities in a breathtaking rainforest setting.
Professional Guides
Visit the Rupawasi Treehouse and gain a deeper appreciation of nature with experienced, knowledgeable guides to enlighten your journey through lush rainforests.
Relaxation and Wellness
Escape from the stress and chaos of everyday life with a stay at Rupawasi Treehouse. Rejuvenate your mind, body, and spirit in this serene rainforest setting – complete with yoga classes and massage treatments for ultimate relaxation.
Family Friendly
Rupawasi Treehouse is the perfect destination for family getaways, with a unique range of kid-friendly activities and comfortable lodging suitable for all ages.
Value for Money
With a luxurious experience rivaling that of the most expensive properties, Rupawasi Treehouse provides travelers with an extraordinary stay at pocket-friendly prices.
Experience the enchantment of South America and make memories to last a lifetime with Rupawasi Treehouse. With its combination of thrilling outdoor activities, cultural exploration, and eco-friendly practices, there's no better way to immerse yourself in the Amazon rainforest! Now is your chance – book today for an incredible journey that awaits.